Extruded 6026 Aluminium profiles
Chalco Aluminum manufactures Extruded 6026 Aluminium profiles
used for free-cutting/easy-cutting,the diameter can be provided from 8 to 150mm.
Extruded 6026 Aluminium profiles are developed specifically for electronics and automotive industry for machining applications and it is renowned for good machining characteristics and excellent anodizing response.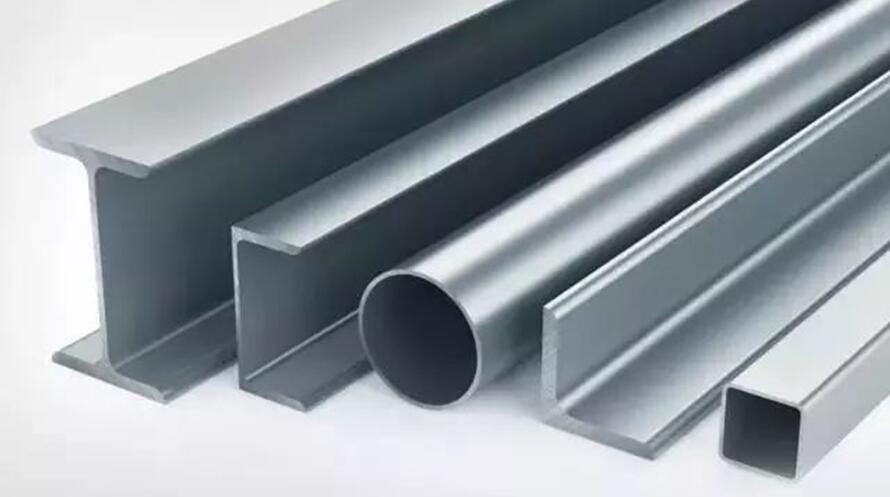 A dedicated production unit, which is used for that purpose, guarantees high quality products:
Precision in size
High quality coatings
Smooth, polished and flat surfaces
Mechanical Processing of aluminium profiles
Anodization and Special Cutting
Special Packages
According to ISO Standards
Extruded 6026 Aluminium profiles features:
1.High strength heat-treatable alloy.
2.Good mechanical properties.
3.Good usability.
4.Easy to process and good wear resistance.
Good corrosion resistance and oxidation resistance
Applications: aviation fixtures, trucks, towers, ships, pipelines and other applications requiring strength, solderability and corrosion resistance.Such as: aircraft parts, camera lenses, couplers, Marine accessories and hardware, electronic accessories and joints, decorative or all kinds of hardware, hinge heads, magnetic heads, brake pistons, hydraulic pistons, electrical accessories, valves and valve parts.