Automotive aluminum extrusions
The automobile industry is one of the largest and most important industries in the world. In a sense, the development level and strength of the automobile industry reflect the comprehensive national strength and competitiveness of a country.When it comes to cars, car lightening isn't just about reducing the weight of the car,
But on the premise of ensuring the strength and safety performance of the car, the application of reasonable design structure and the use of new materials instead of lightweight, automotive lightweight is the main means of energy saving and emission reduction.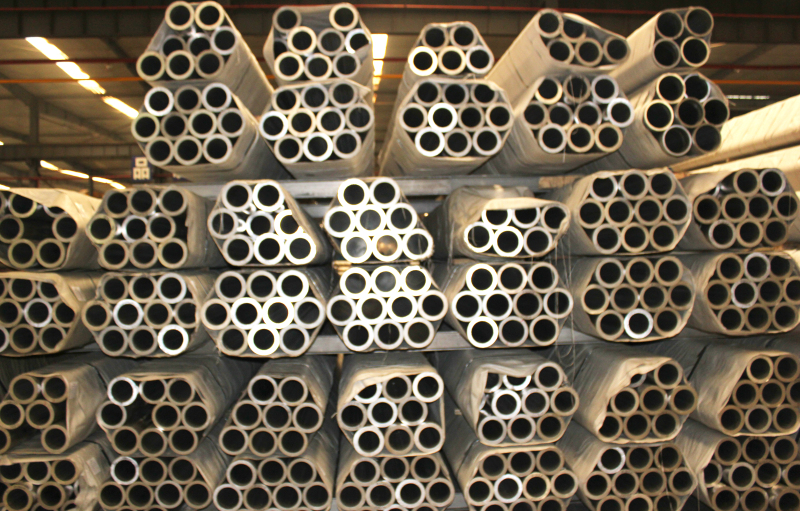 Aluminum has the characteristics of low density, good corrosion resistance, and excellent plasticity, casting, forging, stamping process are applicable.In addition, aluminum is easy to recycle. Almost 90 percent of aluminum used in automobiles can be recovered and recycled.From the production cost, parts quality, material utilization and other aspects of comparison, aluminum alloy has become an indispensable important material in automobile production.
Automotive aluminum extrusions because of its light weight, good rigidity, good processing performance, welding performance and other structural materials are widely used in various parts of the automobile.One of the Automotive aluminum extrusions used in cars are electric car motor shell, car pedal, luggage rack, various automotive radiators, decorative parts, aluminum anti-collision beam and bumper, frame, body plate and so on.