7001 aluminum seamless pipe tube for outdoor
7001 alloy is Al-Zn-Mg-Cu superduralumin alloy which can be strengthened by heat treatment.The tensile strength of 7001 alloy products in T6 state can reach more than 600MPa, and the yield strength is more than 550MPa. The strength and stiffness of 7001 alloy products are higher than that of 7A04 and 7075 alloy products in the same series.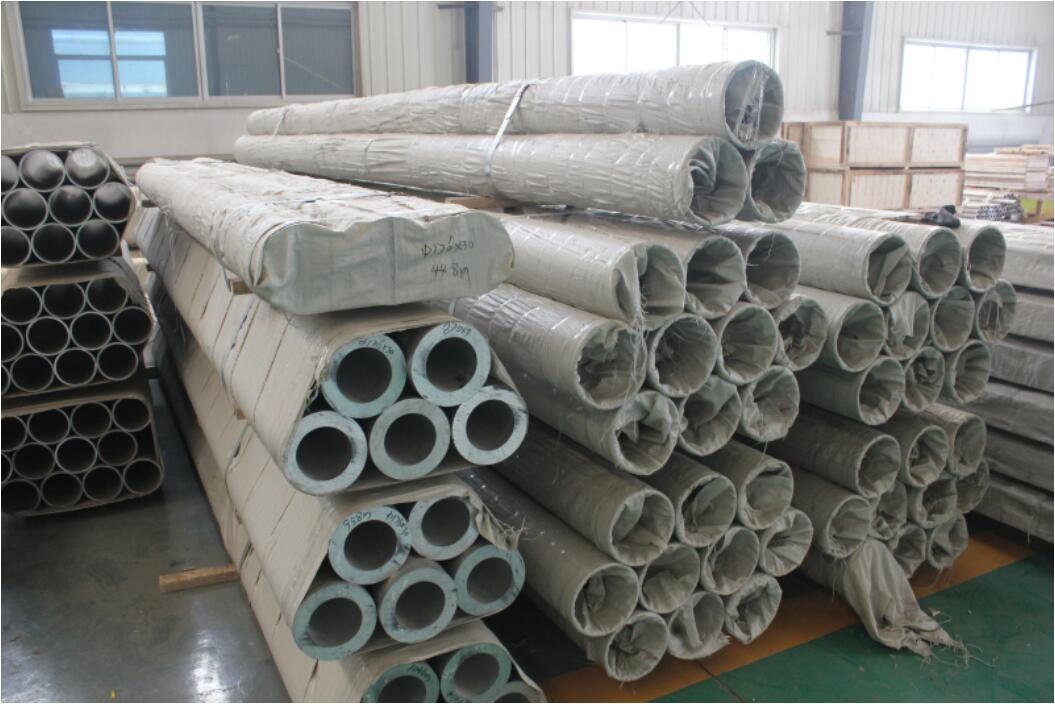 In recent years, with the prevalence and development of outdoor sports, as a climbing cane, camping tent support pipes and other pipe materials, but also from the traditional glass fiberglass pipe to higher strength, more durable other material pipe material transformation.
7001 aluminum seamless pipe tube for outdoor is an ideal substitute material for its advantages of light weight, high specific strength, good corrosion resistance and beautiful appearance after surface treatment.Among the aluminum alloys, the Al-Zn-Mg-Cu alloys can meet the strength requirements.
Available color for 7001 aluminum seamless pipe tube for outdoor:Black,blue, golden, silver, red, purple, orange, gray, could custom anodized any color as request.